Had a taste for burgers today. Typically I like mayo, tomatoes, avocado, onion and bacon on mine. So rather than pile each item on separately, I decided to combine all of those items plus lime, cilantro and grated garlic into a guacamole to be placed onto my burger (I was out of bacon - very, very bad).

(Be sure to click on photos for a larger view)
Here my little helper is scraping the flesh from an avocado into a bowl. He loves cooking and can't get enough of it. And I love the fact he loves cooking. Together we make a great team!
We used one diced avocado, 2 tbs Hellmans, juice of one small lime, one chopped plum tomato (seeds and core removed), 2 tbs grated onion, 1 micro planed garlic clove, a dash of Louisana Hot Sauce, salt and freshly ground black pepper to taste. Mixed and let it set in the fridge for a few hours to meld.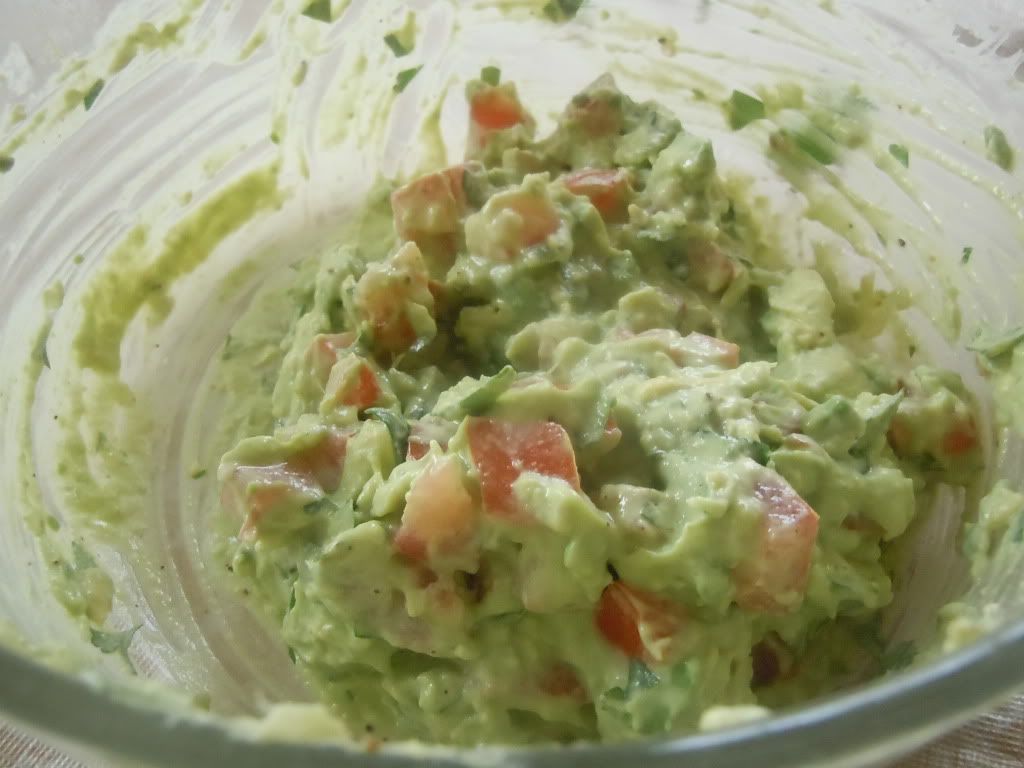 I love grilled poblanos, so I decided to char one up real good to add to our ground chuck.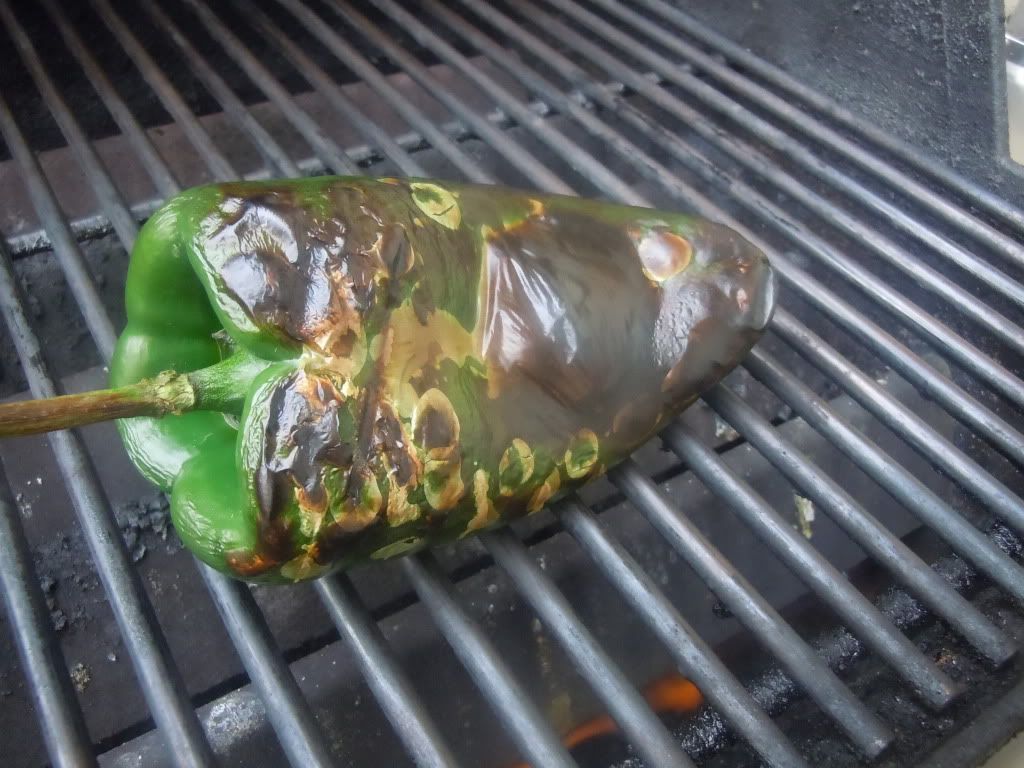 After the poblano had charred, I let it cool in a plastic bag. Once cooled, I removed the seeds, membrane and stem and chopped it up. Made these patties about 3/4 inch thick. I also made it rustic by design. In my opinion the best burgers are those that are handled the least. I don't compress the meat. I make the patty as loose as possible. Aside from the poblanos, all I used was S&P and little spray butter.
I'm really lovn' Royal Oak Lump. It's char flavor in next to none.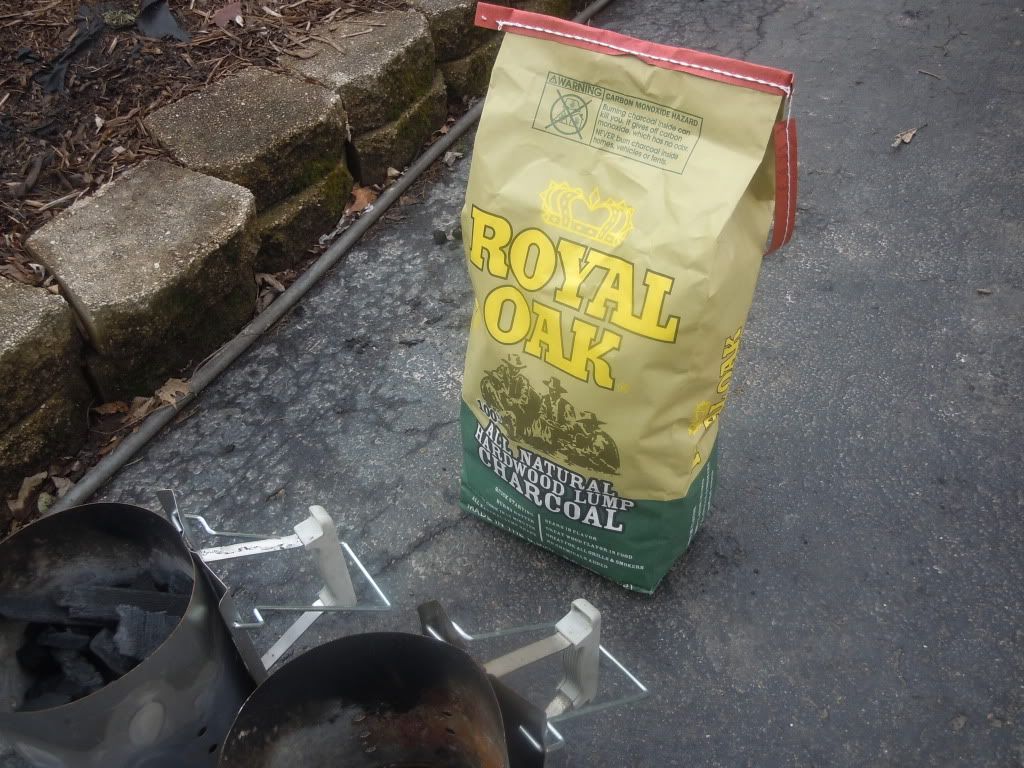 Built a two-zone fire and cleaned my grates real good. I quit buying those expensive scrapers cuz at the end of the day, they all get gunked up. I rather buy these cheapos at Menards and then just throw em away once caked up..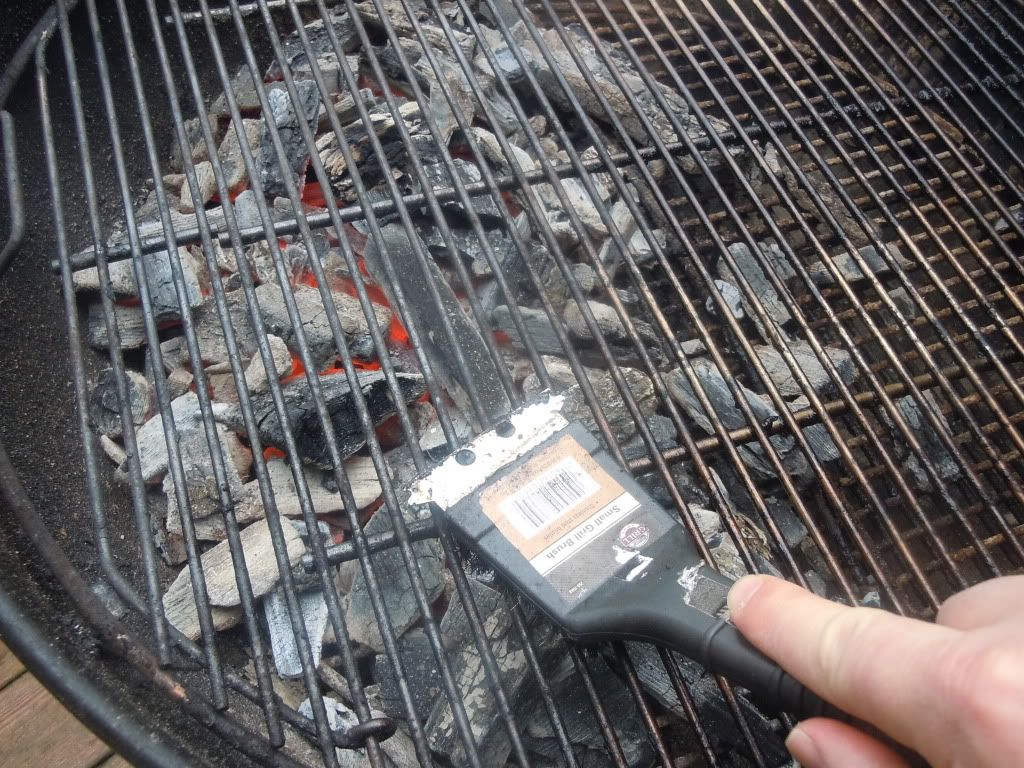 Man, look at that! I love those charred, crisp edges.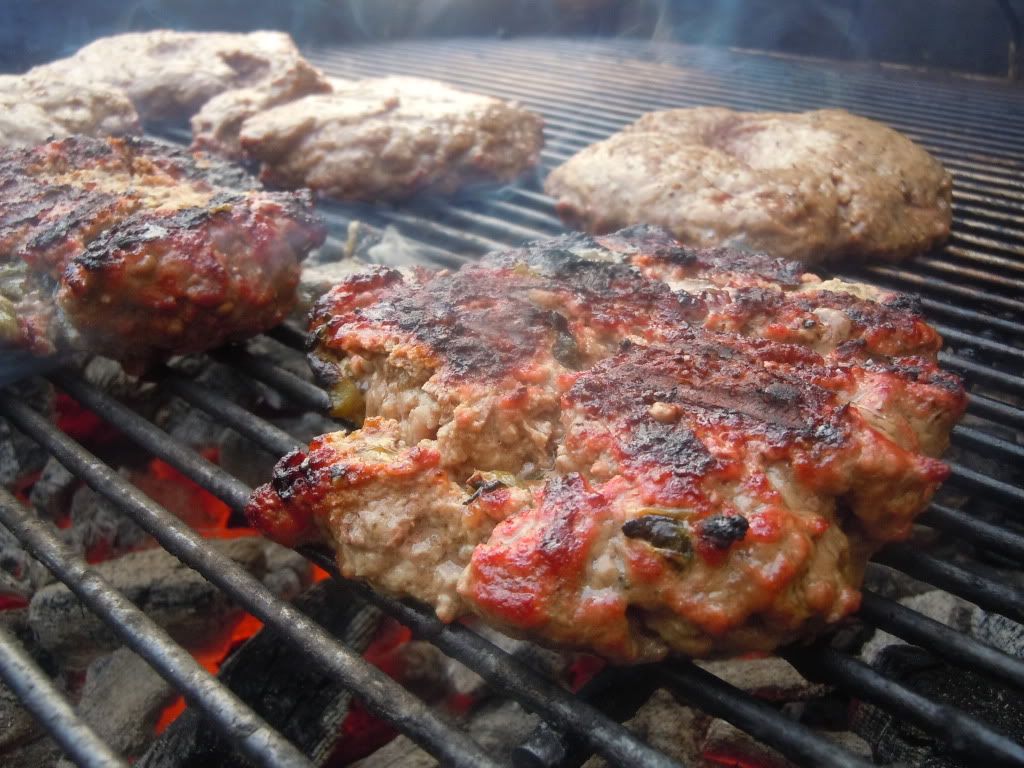 I always oil and season my buns with S&P. I Toast them too (Got those tips from Bobby Flay). Got these light and airy rolls at Valli. They were really fresh.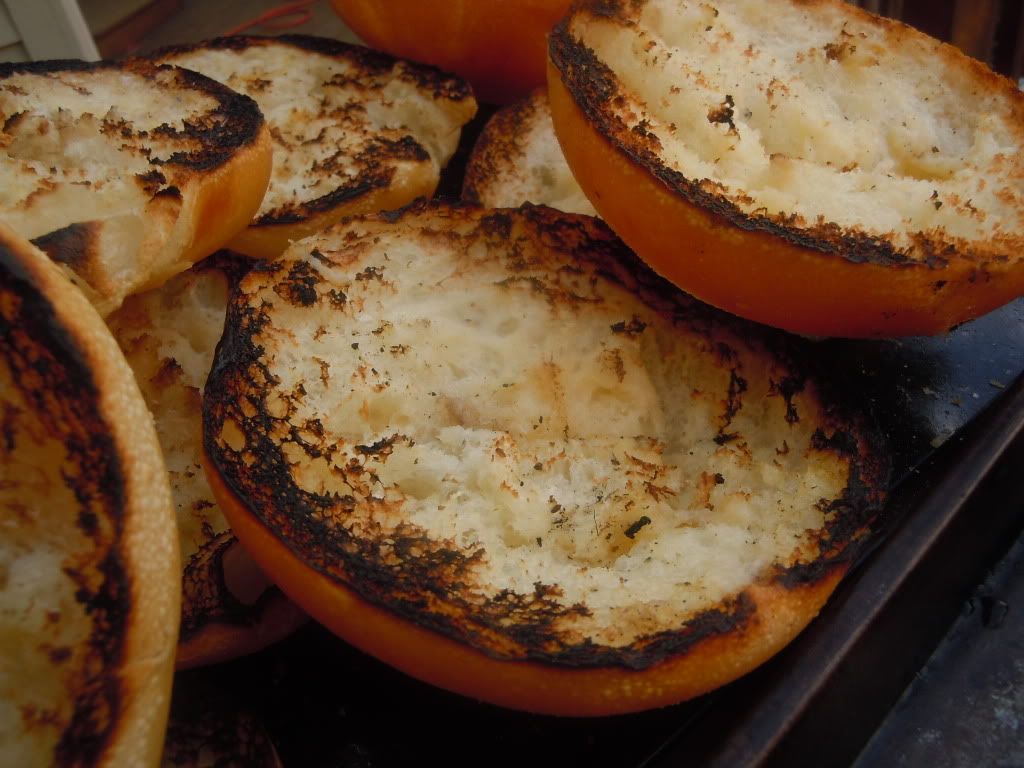 Final product: Poblano burger, Cape Cod Kettle Cooked Harvest Gold Chips, a Milwaukee's Dill Pickle and an Old Style - and that my friends is how I roll!
This burger was delish! Although crispy bacon bits added to the guacamole would have taken it to the next level for sure.

Happy Friday and thanks for looking.